SPECIAL
FICTION #1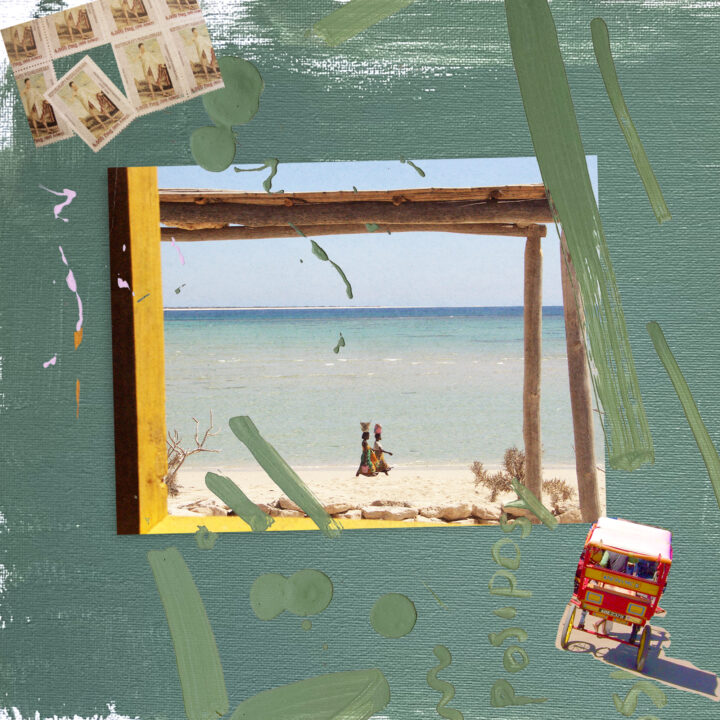 When I met POSIPOSY.
ある日少女は、美しい色彩が施された奇妙な乗り物、POSIPOSYに出会いました。好奇心旺盛な少女が乗り込むと、なんとその乗り物は自らの意思で走り出しました。
西へ、東へ・・・。
旅先には、彼女が思い描いていた素敵な色や音があふれていました。
そして、彼女は新たな旅を始めました。
 
One day, the girl met a strange vehicle, POSIPOSY, with beautiful colors.When a curious young girl boarded aboard, the vehicle began to drive of its own choice!
To the west, to the east….
The journey was filled with the wonderful colors and sounds she had dreamed of.
Then she started a new journey.